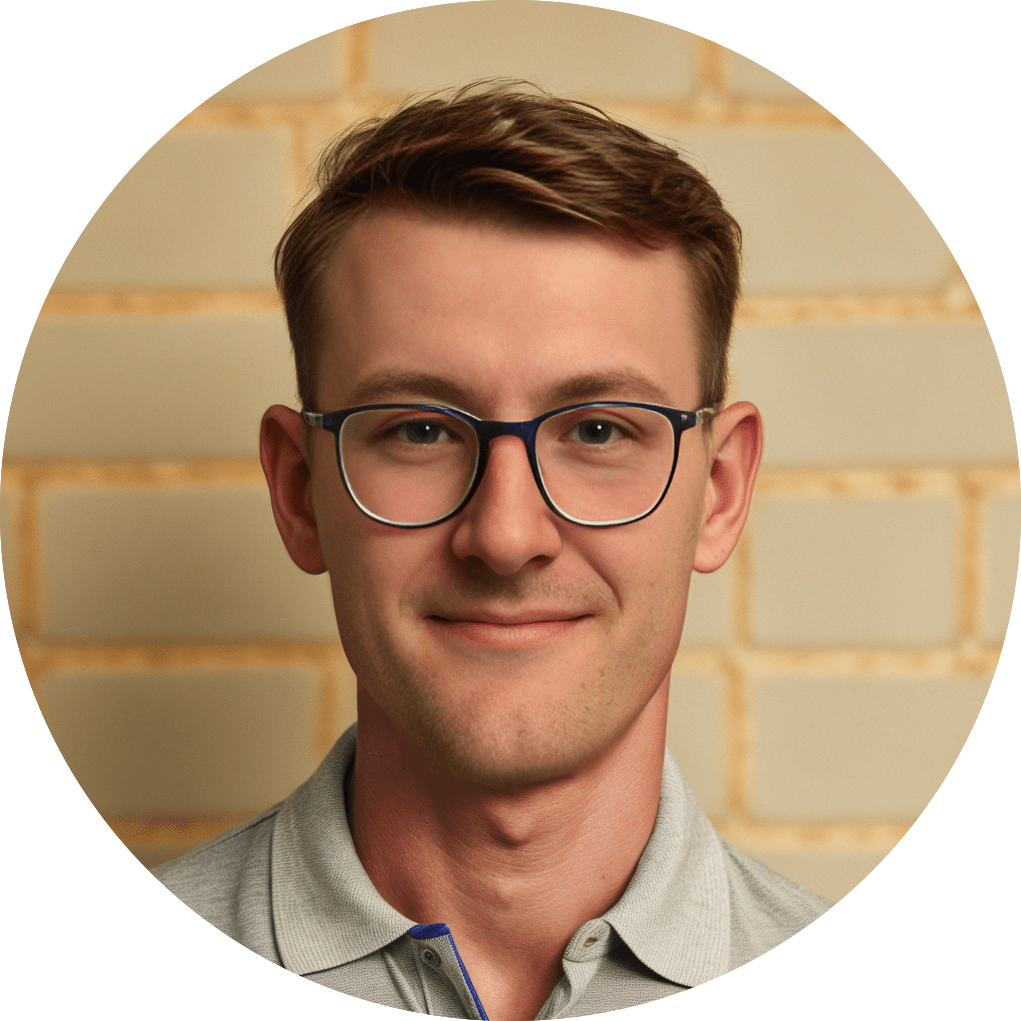 Luca Müller
Fullstack Software Engineer
About
I am an aspiring fullstack software engineer with a love for web development. I focus on developing user-facing application, hence, concentrating also on product engineering. Further, I am interested in software architecture, biology and open source software. I enjoy learning new technologies and explore new technological areas.
Work
Education
Sep 2020 - Sep 2023
Karlsruhe
Field of study: Computer Science
Activities
VT Project Administration@VT
Jan 2021 - Sep 2023
Walldorf
Administrated other VT-project's cloud technologies by maintaining AWS and GCP instances and consult for the correct usage of technologies.
Skills
Hard
Extra
Languages
Technologies
Abitur, GCP Fundamentals, DELF B1
Git, Linux
German (Native speaker), English (C1 pending), French (B1)
TypeScript, React, Nextjs, HTML, CSS, Svelte, Java, PHP, Go, Kotlin
Interests
Fullstack development, Software architecture
Piano, Reading, Fitness, Biology, Startups, Sustainability